CORPORATE IMMIGRATION PARTNERS STARFISH AWARD
At Corporate Immigration Partners, we believe that even the smallest acts of kindness and dedication can create ripples of positive change. Inspired by the timeless poem "Starfish" by Loren Eisley, Hammond Neal Moore, LLC, created the Starfish Award to recognize and honor those exceptional individuals who go above and beyond in the immigration law space. With the combined firms, CIP enthusiastically continues the tradition.
Just like the young boy in the poem below, we know that our staff members are faced with countless opportunities to make a difference in the lives of others. Whether it's guiding a client through the complexities of immigration law or offering a helping hand to a colleague in need, every act of compassion and initiative matters.
The Starfish Award is not about the number of cases filed. Instead, it celebrates the unsung heroes in our midst—those who show unwavering dedication, genuine empathy, and a remarkable willingness to make a positive impact, no matter the odds.
We invite you, our valued staff members, to participate in this heartwarming tradition by nominating your fellow colleagues who embody the true spirit of the Starfish Award. Help us shine a light on those who consistently go the extra mile and inspire us all to be better, both as legal professionals and as human beings.
To nominate someone for the Starfish Award, simply fill out the form below and share your heartfelt stories of how they have made a difference in the lives of others. Your thoughtful nominations will recognize their efforts and motivate others to follow in their compassionate footsteps.
Thank you for being a part of our incredible team and for joining us in celebrating the Starfish Award—a symbol of hope, kindness, and the profound impact that each one of us can have in the world. Let's make a difference, one "starfish" at a time!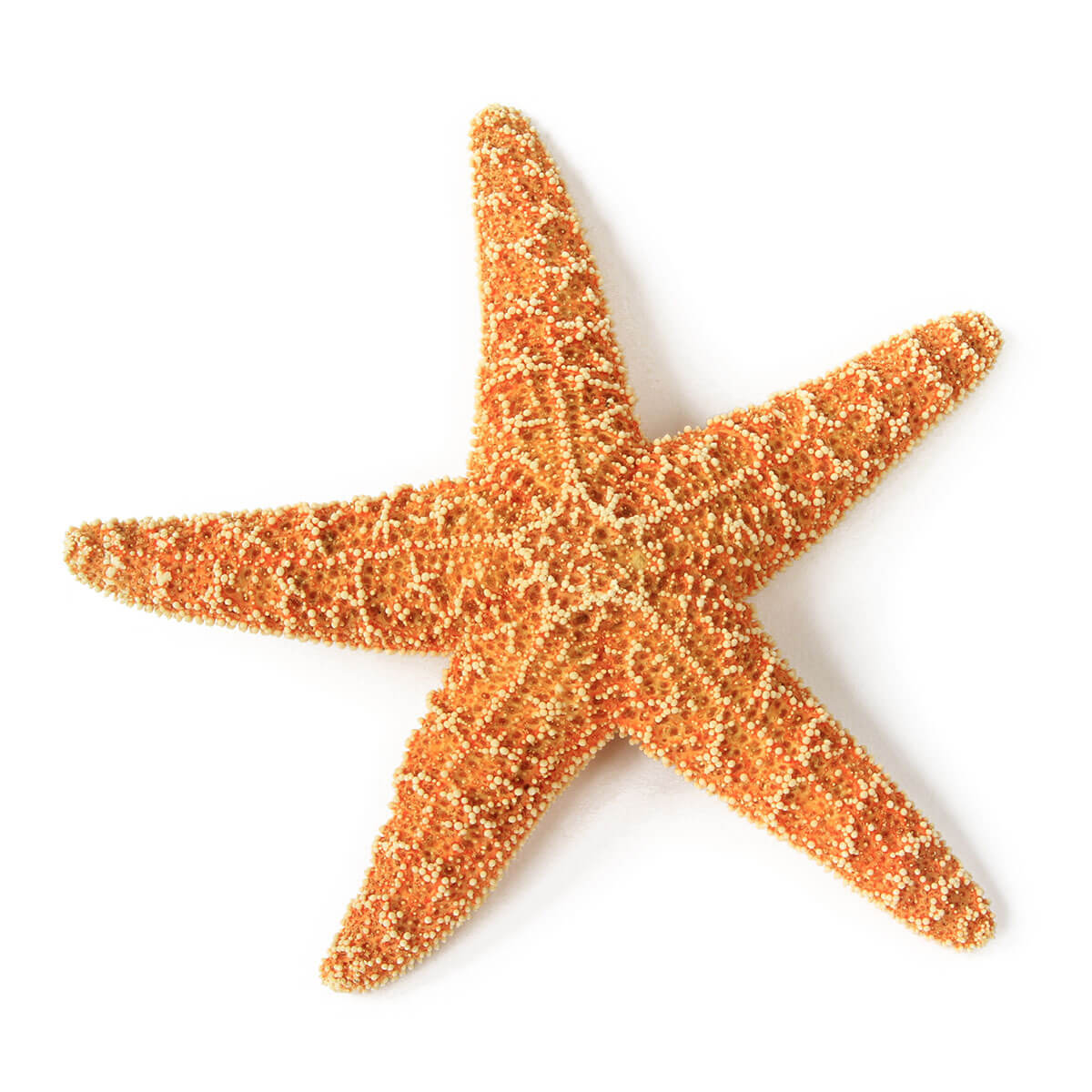 One day a man was walking along the beach when he noticed a boy picking something up and gently throwing it back into the ocean. Approaching the boy, he asked, "What are you doing?" The youth replied,
"Throwing the starfish back into the ocean.
The surf is up, and the tide is going out. If I don't throw them back, they'll die."
"Son," the man said, "Don't you realize there are miles and miles of beach and hundreds of starfish? You can't make a difference!"
After listening politely, the boy bent down, picked up another starfish,
and threw it back into the surf.
Then, smiling at the man, he said,
"I made a difference for that one."
STARFISH AWARD NOMINATION FORM
keyboard_arrow_leftPrevious
Nextkeyboard_arrow_right