Global Reach. Personal Touch.
Immigration Solutions for Your Global Talent
Visa Bulletin
Read the Key Points from the June 2023 Visa Bulletin
Read the Latest Immigration News
From the United States and Around the Globe
Corporate Immigration Partners (CIP) represents an elite group of immigration attorneys and legal professionals who bring dynamic perspectives and extensive experience to our clients in a field where what you know can make or break your success.
The firm has collective experience working for institutions such as the United Nations, receiving various pro-bono and research accolades, and seeing our published work appear in world-renowned periodicals. Perhaps most relevant to our work today, we've lived overseas ourselves and even served in the Foreign Service.
These unique experiences both unite us and serve as the foundation for the work we do at CIP. In turn, we know our clients have their own amazing stories and backgrounds as well. We aren't afraid of relating to and empathizing with the clients we serve. In fact, we think it's one of our greatest strengths.
These experiences and beliefs continually teach us that immigration should never feel like a one-size-fits-all experience. It is as unique and varied as we are. That's why we have committed ourselves to providing an exceptional and personalized immigration experience to our clients and their employees.
THE VALUES OF CORPORATE IMMIGRATION PARTNERS
A set of core values drives the growth of Corporate Immigration Partners. They are the pervasive theme that governs our work and interactions with others.
COMPASSION
At Corporate Immigration Partners, we believe that our shared humanity brings people closer together. We put people first, both internally and externally, in the decisions we make and the vital immigration work we undertake.
EXCELLENCE
Corporate Immigration Partners firmly believe in critical, strategic problem solving, exceptional white-glove service, and a voracious appetite for knowledge and excellence in the United States and global immigration fields.
IMPACT
Corporate Immigration Partners takes the initiative to help our fellow and soon-to-be citizens seek opportunities to give back to our respective communities. By giving back time or treasure, we can live more fulfilling lives.
INCLUSIVITY
We firmly believe that Corporate Immigration Partners has an obligation and responsibility to strengthen the diversity of our workforce. We live this value daily as a majority woman-owned business with diverse backgrounds.
INTEGRITY
We understand how vital a person's character and credibility are given the sensitive work we do daily. Corporate Immigration Partners is committed to doing what is right, always, as this belief runs deep within our firm's culture from the inside out.
AN UNPRECEDENTED OPPORTUNITY TO SERVE
Our faith and commitment to the fundamentals of exceptional service and sophisticated yet practical solutions led to our founding during an unprecedented time in our history. The challenges our industry, economy, and global citizenry face in the years to come will leave lasting impressions on our businesses. We welcome this opportunity for change and seek to face these challenges while walking hand-in-hand with our clients. When you're ready to move forward with your immigration law needs, we're here to help. Set up a consultation with an attorney by contacting our caring, competent team.
MEETING YOUR IMMIGRATION NEEDS IN THE UNITED STATES AND ABROAD
It takes a dynamic workforce to thrive in today's economy. Often, employees transfer to different corporate locations throughout the year and may cross international borders in the process. Additionally, companies are increasingly looking for talent on a global level as the ideal candidate can translate into the competitive edge for your business needs.
A company could have dozens or even hundreds of employees in motion at any given time, and you'll need the right immigration support to guide you through the associated legal process. Employee transfers exist within an often convoluted web of local, national, or international regulations, including visa and work permit requirements. Legal compliance is a complex and daunting dance if you don't know the right steps.
As a nationally ranked "Best Law Firm" according to US News & World Report; recognized as "Largest Women-Owned Businesses" by San Francisco Business Times; ranked in "500 Leading Corporate Employment Lawyers" by LawDragon; and recognized by Best Lawyers, we are committed to helping clients thrive in the global economy by partnering to create immigration programs that are personalized to their needs. Our diverse client pool ranges from start-ups to large corporations of all sizes and across all industries.
TECHNOLOGY THAT ENHANCES SERVICES AND EMPLOYEE EXPERIENCE
Our attorneys and staff embrace the most cutting-edge technology from Envoy Global to maximize efficiency for our team on the backend of the cases, for the human resource professionals overseeing their company's immigration program and their employees faced with navigating the process. This approach gives us the foundation to provide thoughtful and practical solutions, first-class communication, and exceptional legal acumen to every client we serve while giving you more time back to do everything else you need to do.
This technology allows us to harness efficiency, provide transparency, and proactively make better decisions from real-time data. We're dedicated to ensuring it never results in an impersonal experience. Instead, it gives us the freedom to approach each unique situation with the attention it deserves whenever and wherever.
CIP'S IMMIGRATION SERVICES
Corporate Immigration Partners offers a wide array of immigration services in the United States and around the globe. We aim to provide unparalleled white-glove service for all of our clients and their employees. To learn more, please scroll down or click on any of the buttons below.
UNITED STATES IMMIGRATION SERVICES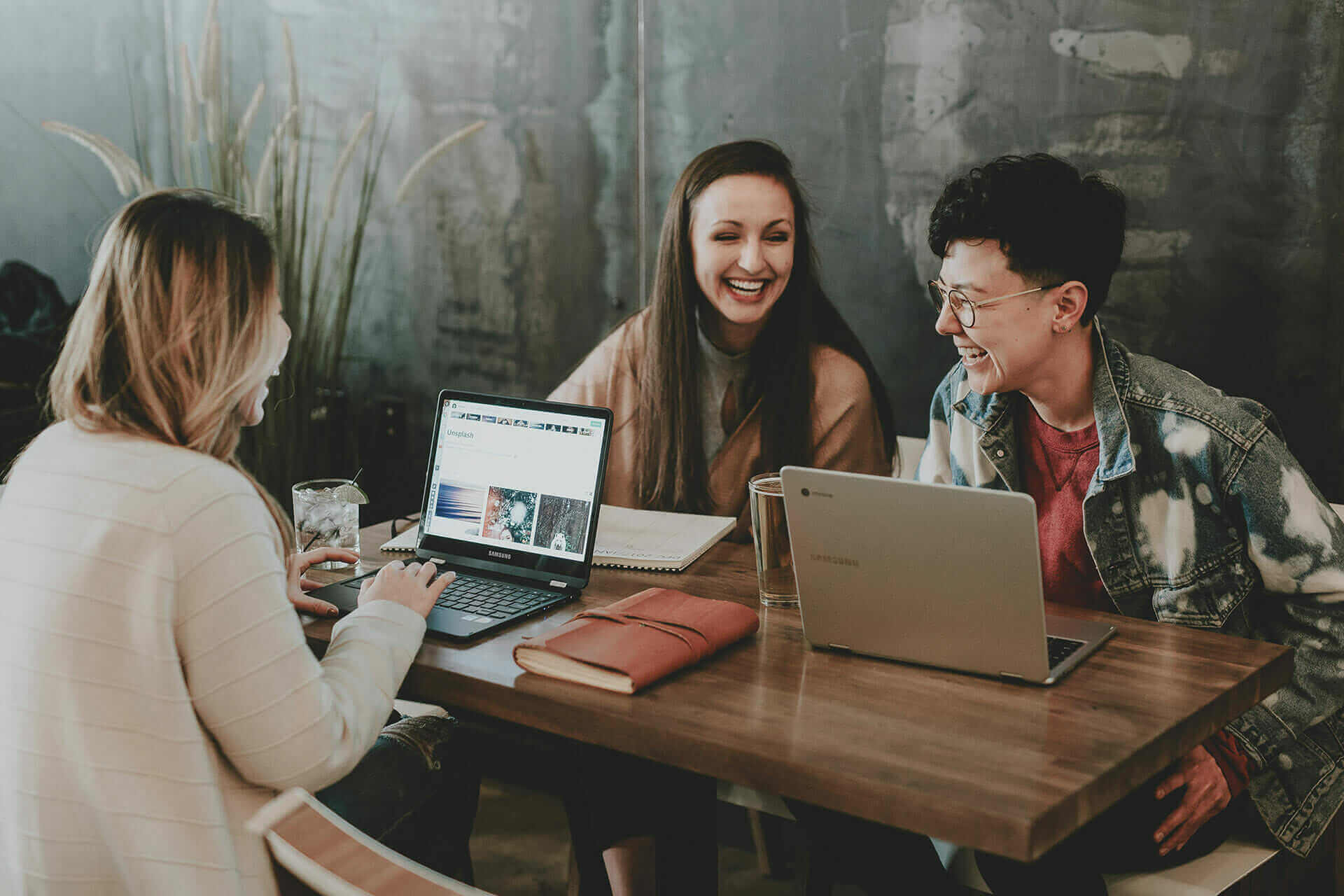 Corporate Immigration Partners believes that global mobility is an asset to business growth, not a barrier. We take a holistic and personalized approach to empowering clients to attract and acquire top talent worldwide. With cutting-edge technology and industry-leading knowledge, our United States legal team handles all aspects of employee mobility to ensure our clients have access to the best and brightest workforce available.
With a strategic understanding of our clients' unique needs, our highly experienced US legal team has the tools and knowledge required to deliver exemplary results. From start to finish, we provide our clients with a personalized approach. Whether your employees need business or employment visas to work in the United States, passport services for travel or they are embarking on a path to permanent residence, CIP is here to help. We also offer audits, compliance training, strategic mobility planning, and much more to meet your growing needs.
CIP's dedicated US legal team is a strategic partner in growing your business, organization, corporation, limited liability company, NGO, and not-for-profit organization based in the United States. We regularly undertake the preparation and processing of H-1B, I-485, I-140, PERM labor certification, investor visa, waivers, J-1 and H-3 trainee visas, F-1 student visas, O-1s, extensions, renewals, change of employers, dependents, and so much more.
GLOBAL IMMIGRATION SERVICES
CIP is a part of the global workforce and our services reflect this. Whether you are relocating a single manager to Singapore, hiring a team to set up in Paris, or opening up a brand-new entity in Sao Paolo, our experienced and attentive team possesses the knowledge and resources to help you meet your goals.
CIP's Global Immigration Team oversees many aspects of global mobility needs that extend beyond your immediate needs like visa and work permit authorizations. We look further, peering into the future to reveal opportunities for growth. Assembling a global workforce entails many moving pieces, and we can help you manage these aspects efficiently and with confidence. Together, we will create a plan that ensures worldwide immigration compliance each step of the way, no matter the jurisdiction.
One of our greatest strengths involves our approach to logistics. There are multiple CIP hubs strategically located around the world, providing both our firm and its clients with crucial resources unfettered by geographic limitations. With several offices around the world and a global network of local counsel regarded as the best in their field, we are able to offer end-to-end immigration services across the globe.
We engage these local providers to enhance our ability to deliver the most effective result with the utmost efficiency. They operate within their countries on a daily basis. This ensures a faster and more thorough end result for our clients.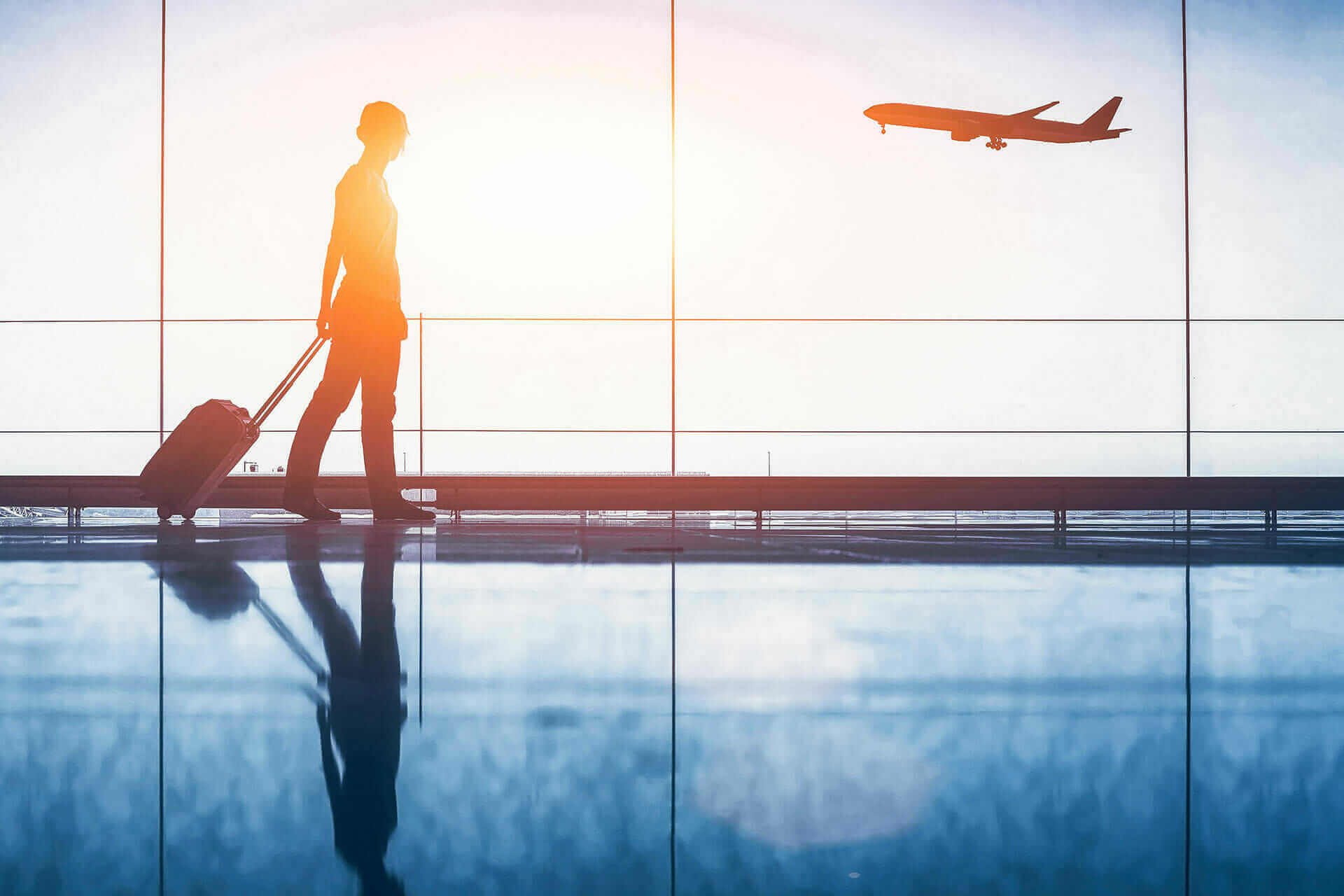 WHEN EXPERIENCE AND PREPARATION CREATE MASTERY
Corporate Immigration Partners keeps pace with the rapidly changing US immigration environment and evolving client demands by leveraging the years of experience and wide-ranging knowledge our attorneys possess. Our detailed understanding of the US and global immigration law streamlines the visa and citizenship application process. Once retained, our familiarity with the many facets of governmental communication allows us to represent you with confidence. CIP's goal is to shepherd clients through the complex legal challenges of the US immigration system in an effective and efficient manner.
ELITE CORPORATE IMMIGRATION SERVICES
Corporate Immigration Partners offers a wide variety of United States immigration services and global immigration assistance. We help our clients achieve their mobility goals from start to finish. Along the way, we utilize technological tools to stay organized and generate data. This data is available to your business to aid in your decision making and planning. When we meet a new client we assess which of our immigration processes we will need to galvanize in order to meet their needs. Most clients require one or more of the following services. Hover or tap on any of the interactive boxes below to read more.
ASSESSMENTS
We provide an in-depth look at your mobility program to ensure your company is cost-effective, efficient, and compliant. CIP can assist with auditing projects of any size. Some of our auditing services include I-9s, LCAs or wage assessments, global right-to-work checks, and other services.
BUSINESS VISAS
Our business traveler team provides clients with a strategic and comprehensive view of business travel regulations worldwide. Our traveler assessment process and end-to-end processing take the guesswork out of obtaining a business visa.
CITIZENSHIP
Citizenship is an exciting yet sometimes daunting process for many. We assist clients in navigating the benefits of citizenship in countries around the world. We make the application process seamless and stress-free.
COMPLIANCE
Compliance is at the center of every effective mobility program. We ensure that our clients operate within the confines of all legal regulations and emphasize the importance of compliance in everything we do.
CONSULAR SERVICES
Despite the varying requirements of thousands of consulates around the world, our team has the resources and the knowledge to overcome any bureaucratic nuance. Our consular services include tourist visas, entry visas, transit visas, business visas, work visas, and a multitude of other related consular services.
DOCUMENT ACQUISITION & AUTHENTICATION
The immigration process requires many documents in all languages and all forms. Our legal team navigates the US and global document requirements with ease. We assist our clients in identifying the correct papers and provide authentication and legalization advice at the onset to ensure timely processing.
EMPLOYMENT VISAS
We're confident about all the services we offer, especially in obtaining employment visas. We partner with our clients to thoroughly fact-find and determine a strategy for each employee that ensures a successful outcome. No country is off-limits, and no scenario is too challenging.
EXTENSIVE SUPPORT
In addition to our boots-on-the-ground immigration procedures like drafting, filing, and overseeing your paperwork, we offer extensive services to our clients that go beyond the immigration issues facing them. We provide these value-added services to help clients develop a big-picture view of their workforce mobility.
PASSPORT SERVICES
The most important document for every traveler is their passport. We help our clients by ensuring passports are in hand and available when needed. Our professional team knows the ins and outs of renewals, replacements, and second passports for every global destination.
PRACTICAL IMMIGRATION TRAINING
Immigration laws are cumbersome and ever-changing. Keeping key stakeholders informed via webinars, one-on-ones, Town Halls, or in-person meetings is essential. We offer on-site or virtual training on US and global immigration, case processing, business travel, and more.
REPORTING & DATA ANALYTICS
Data is an invaluable tool for the decision-making processes of every company. We make reporting and data analytics simple and effective. In addition to a host of customized reporting capabilities, we use Business Intelligence (BI) to help our clients proactively plan for the future.
STRATEGIC MOBILITY PLANNING
We want our clients to thrive, and strategic planning is vital to success. Our partnerships with clients go beyond the day-to-day. We help clients develop their long-term strategies and meet their workforce goals through business growth planning, new entity planning, and workforce planning.
LATEST IMMIGRATION NEWS & RESOURCES
Click on any of the tiles below to read the latest immigration news, alerts, updates, and resources from Corporate Immigration Partners and our affiliates. You may also search for specific content by pressing on the magnifying glass in the upper, right-hand side of the website, and typing in any topic that you are interested in. Likewise, please feel free to click on the button below to browse all of CIP's posts.
Get the latest immigration news, alerts, restrictions, travel advisories, visa bulletins, and more from the United States and around the globe delivered directly to your inbox. Sign-up today to receive weekly Corporate Immigration Partners' electronic newsletters and other relevant communications via email.
MEET THE CORPORATE IMMIGRATION PARTNERS TEAM
Corporate Immigration Partners is a collaborative partnership between valuable individuals who bring specific knowledge, experience, and strengths in service to each of our clients and their employees.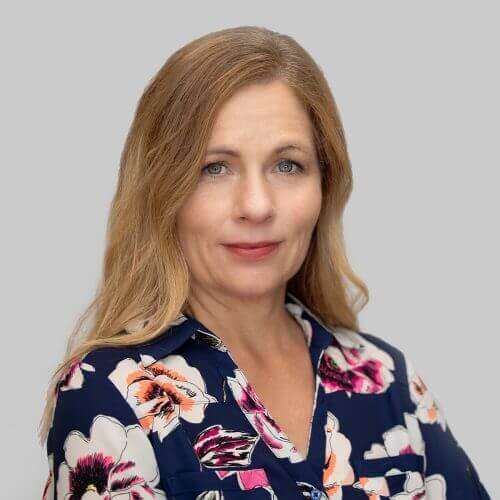 Addie Hogan
Founding Partner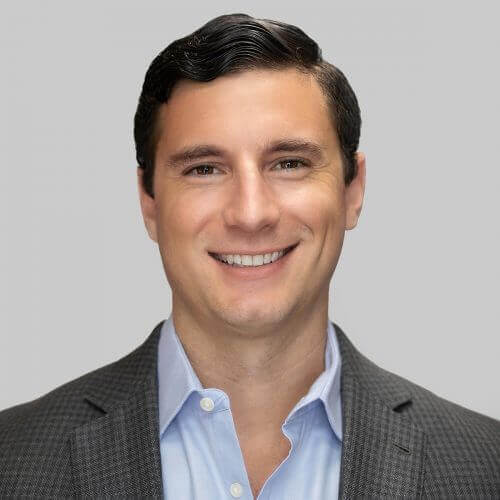 Brendan Coggan
Founding Partner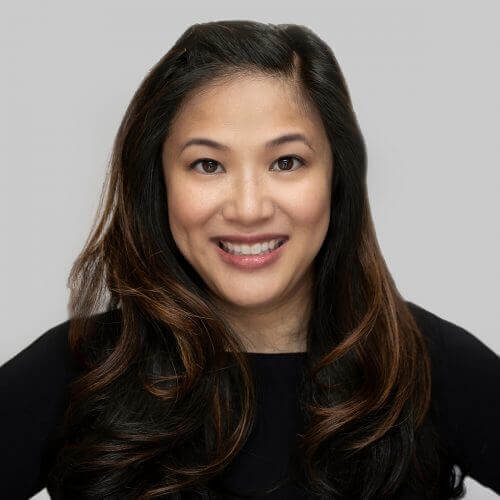 Christy Umstadter
Founding Partner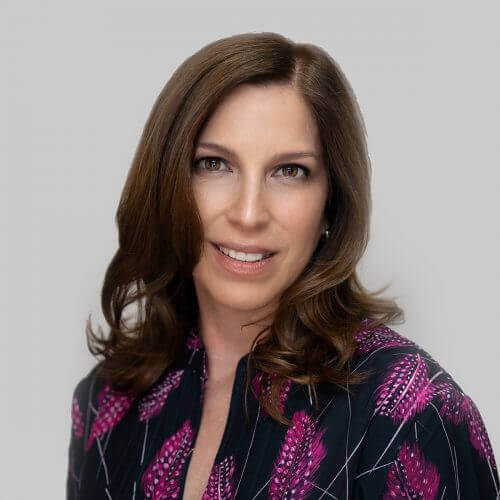 Elizabeth Jamae
Founding Partner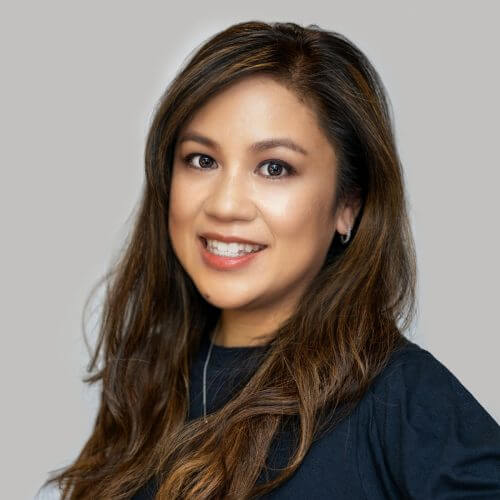 STAFF AND LEGAL TEAM MEMBERS
CIP staff and legal team members are segmented by job function. Select any underlined tab below and click on the team member's portrait for additional information. Click here for CIP's attorney directory.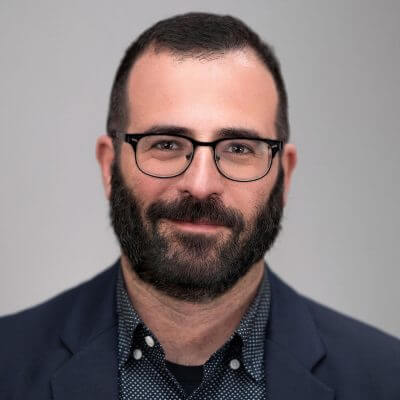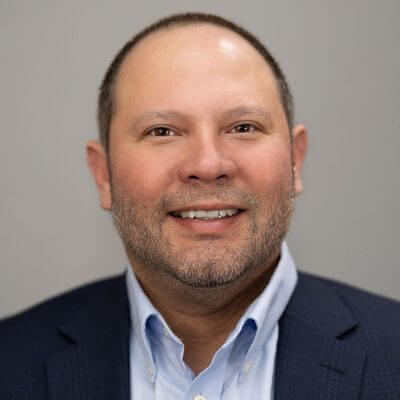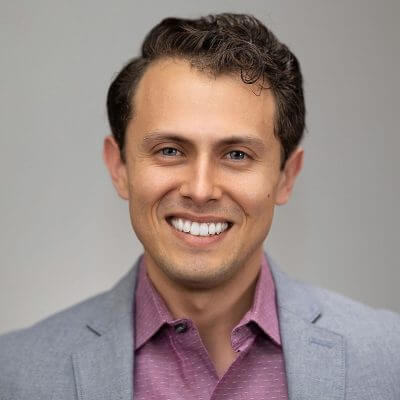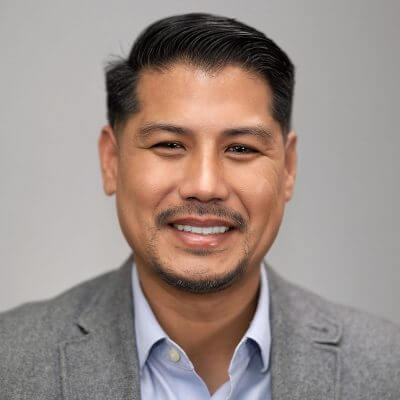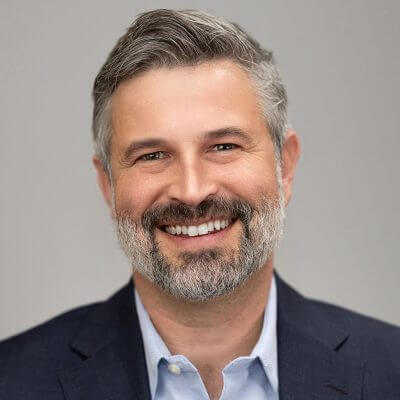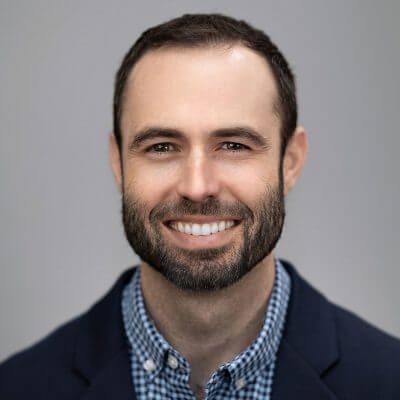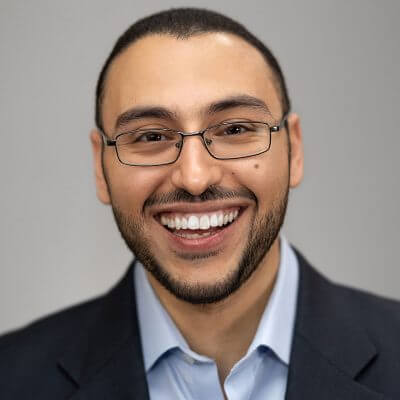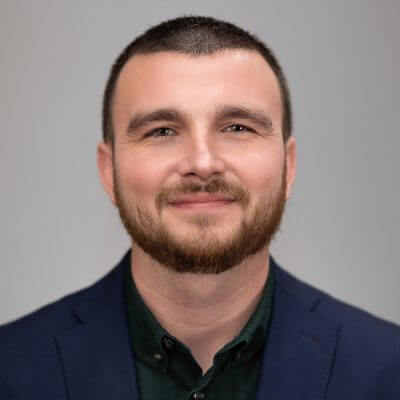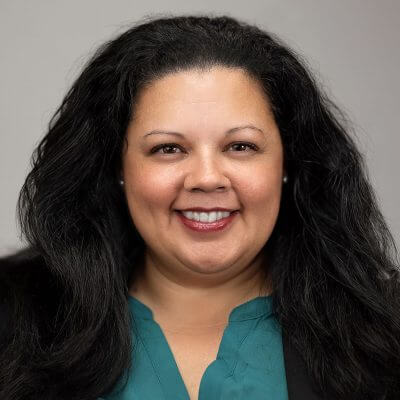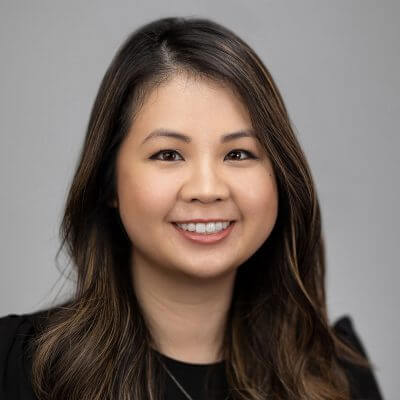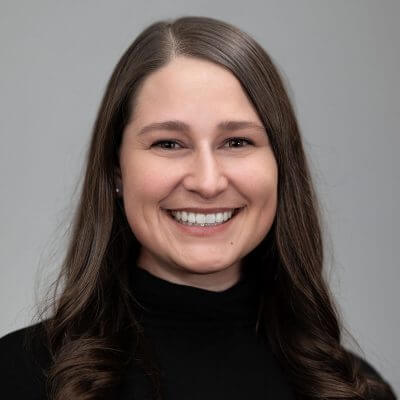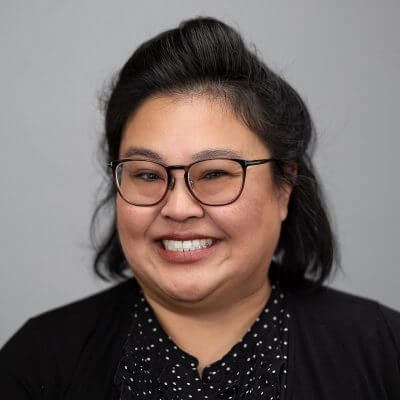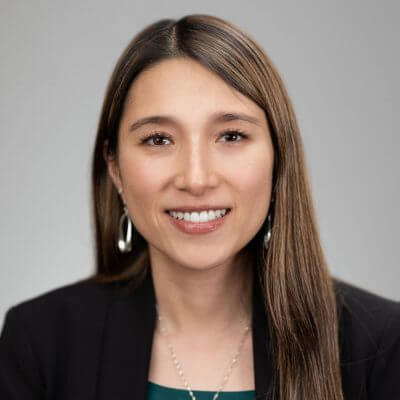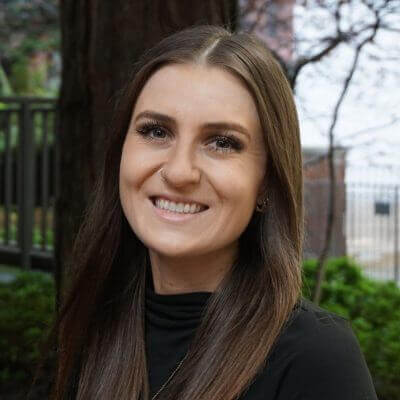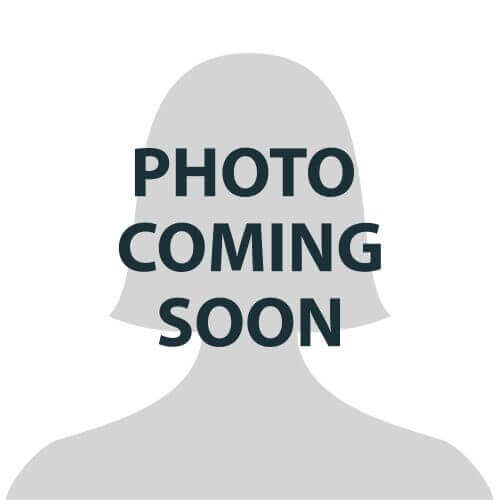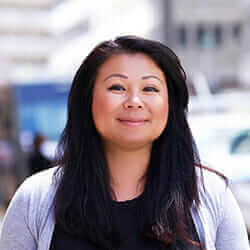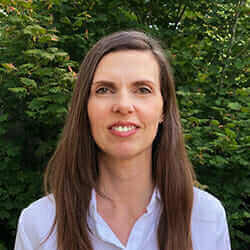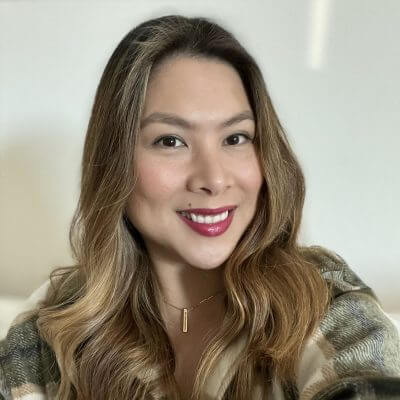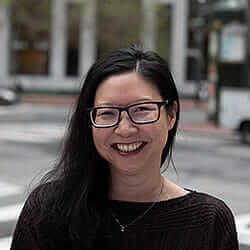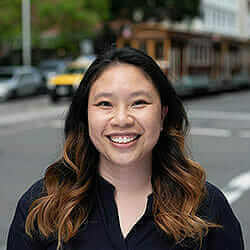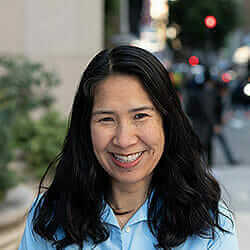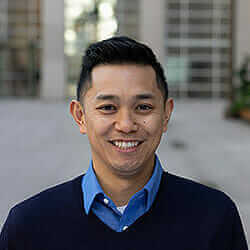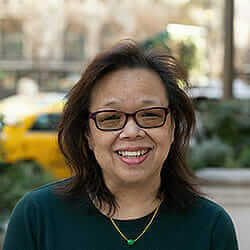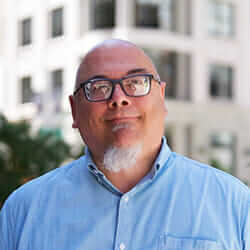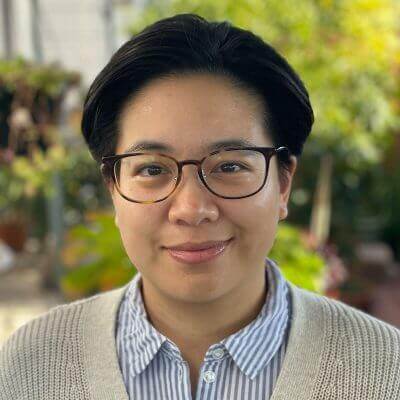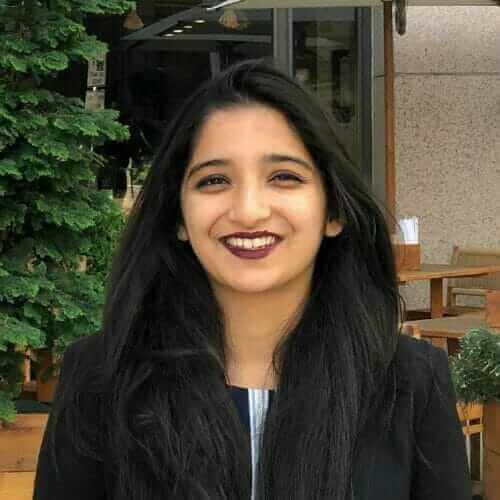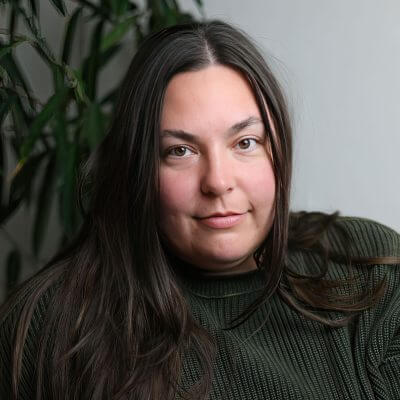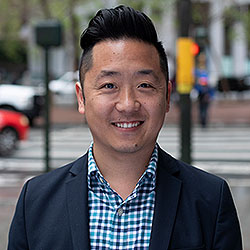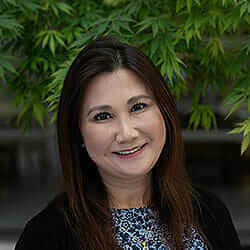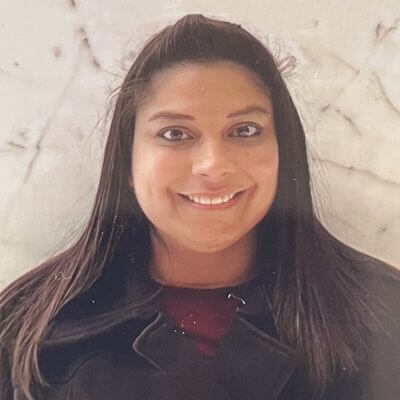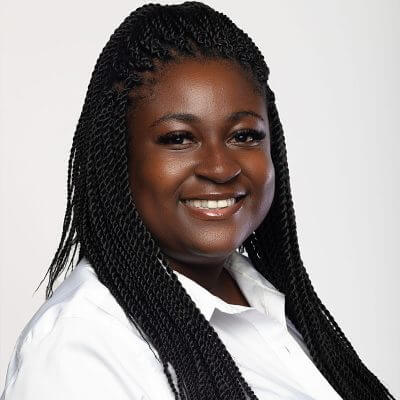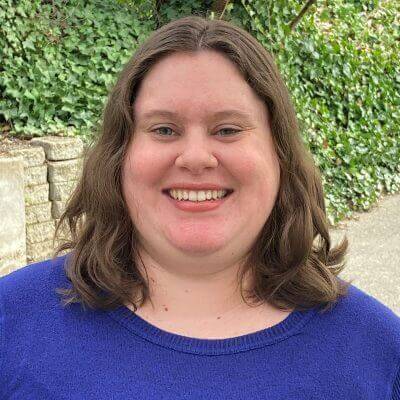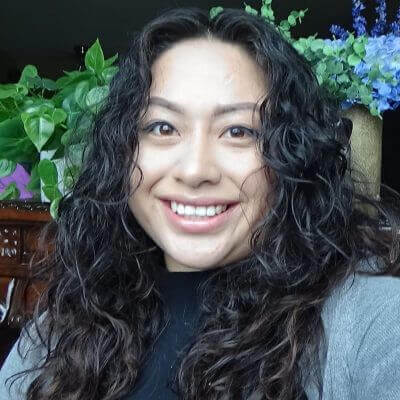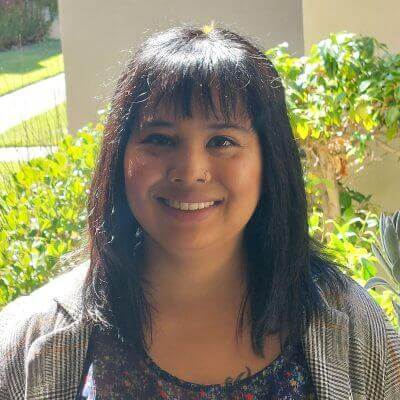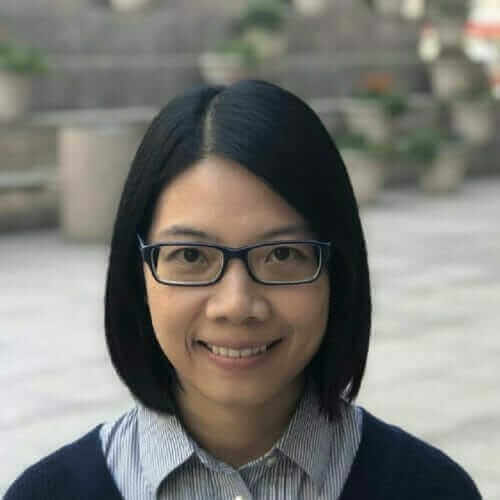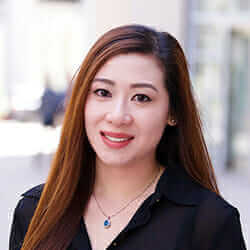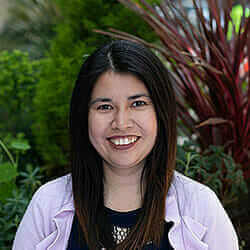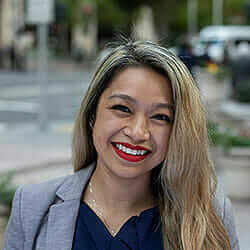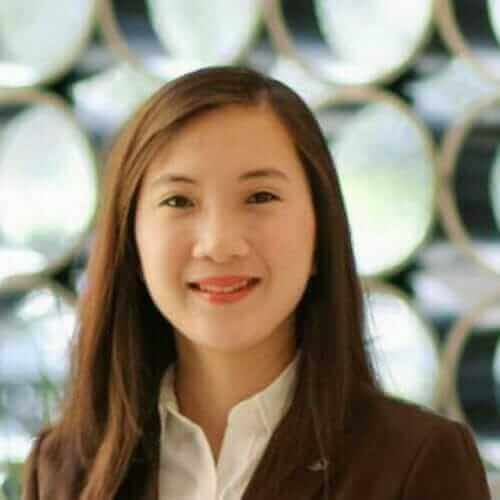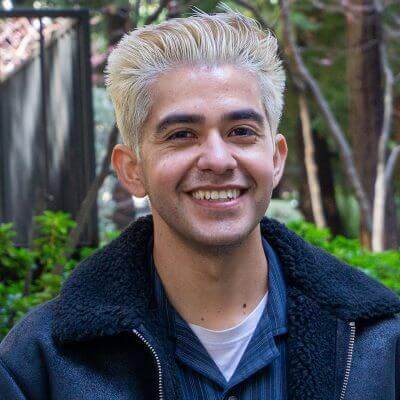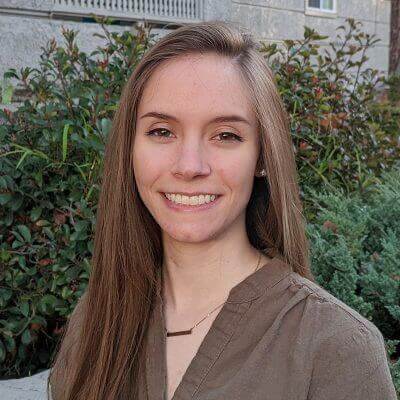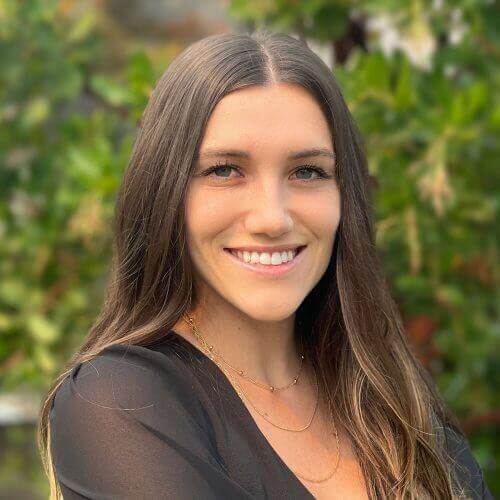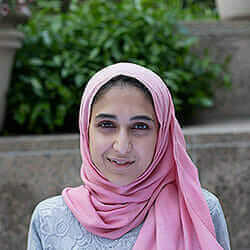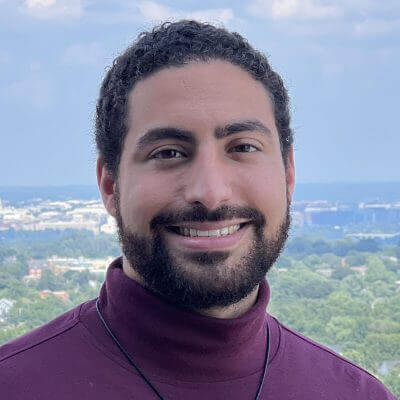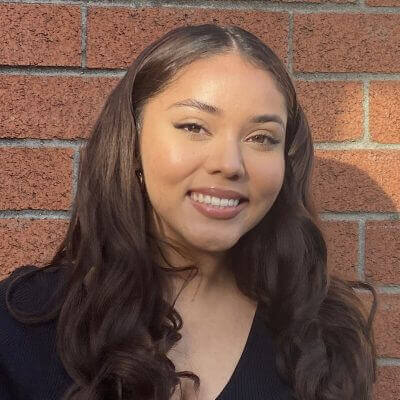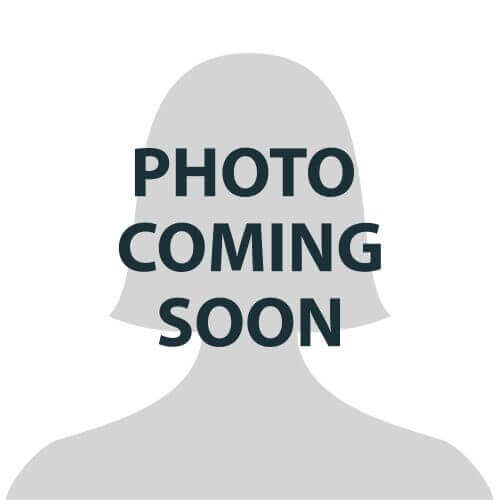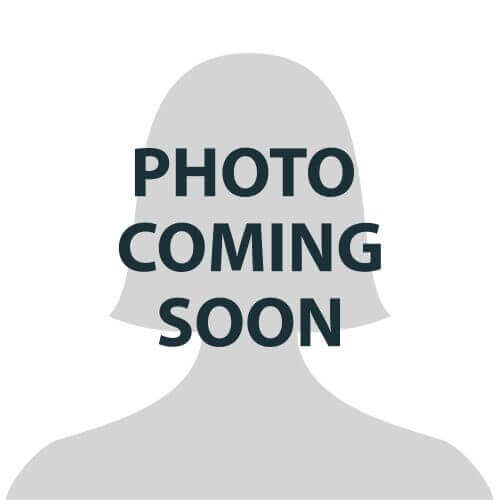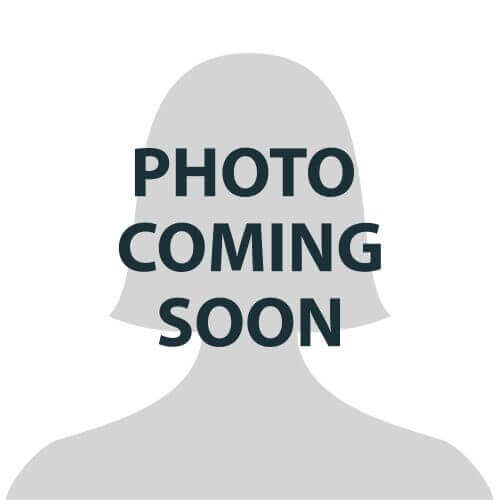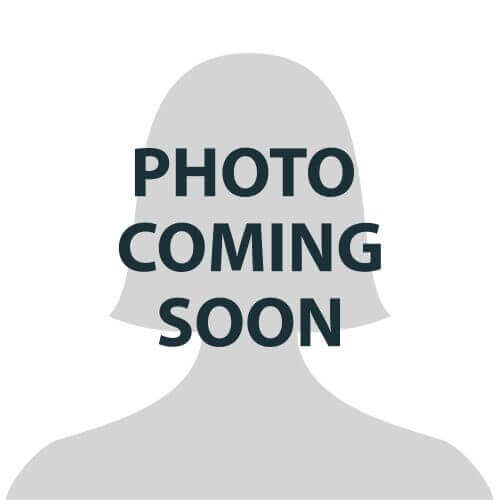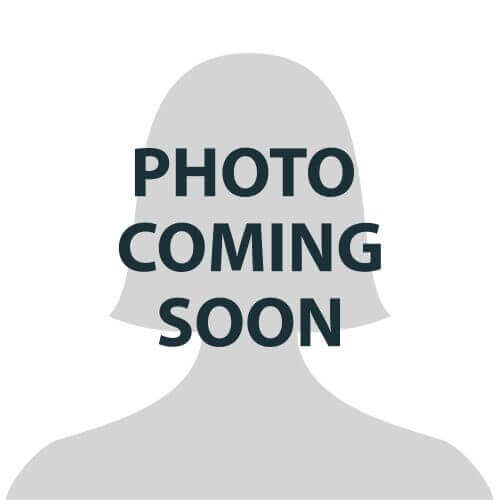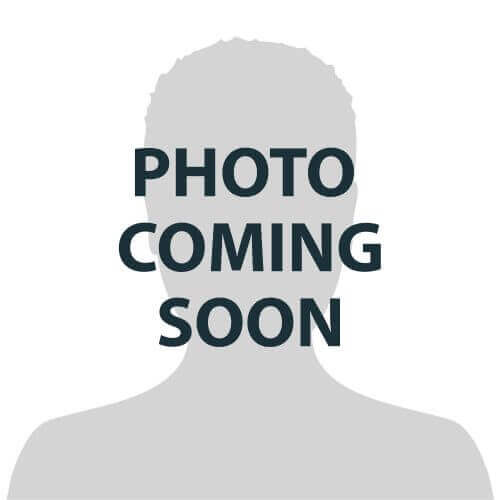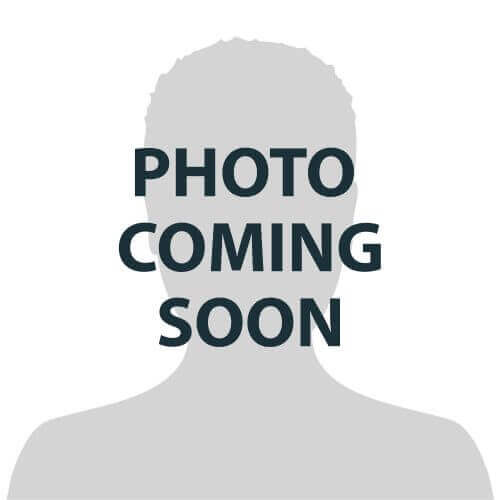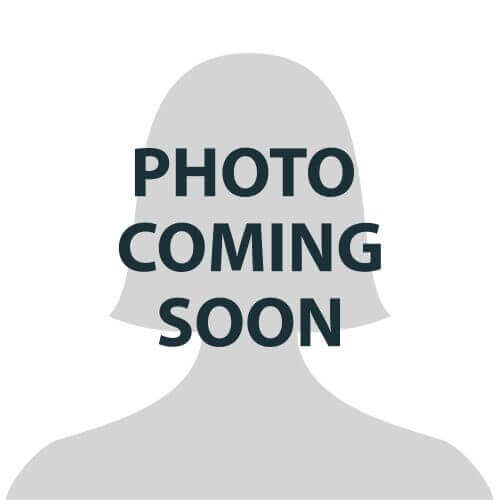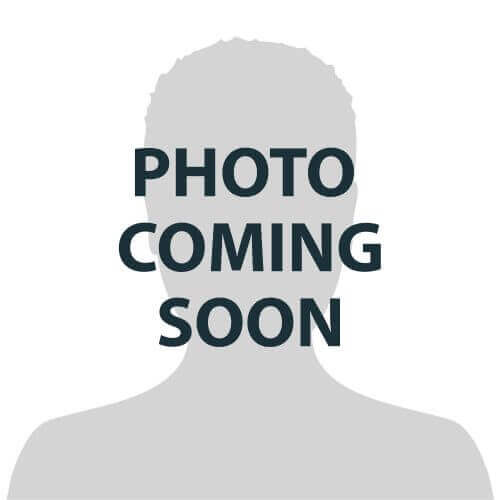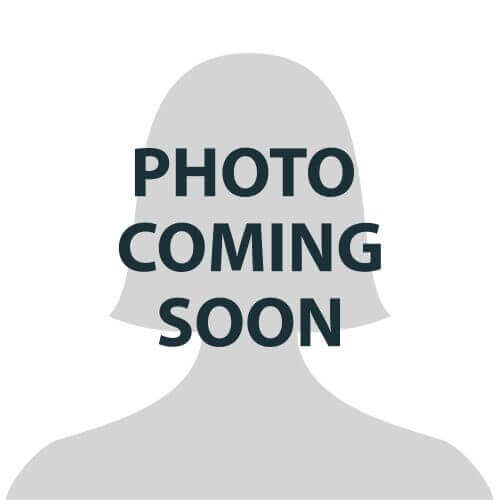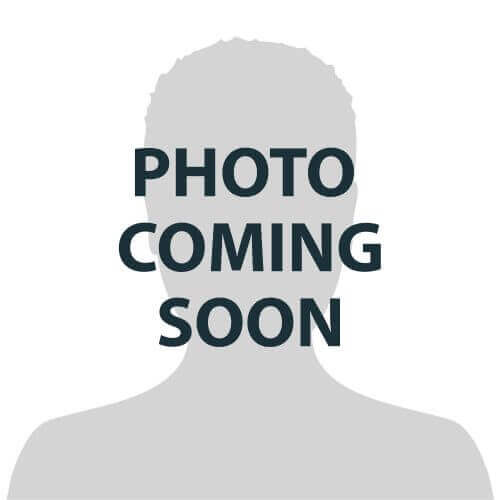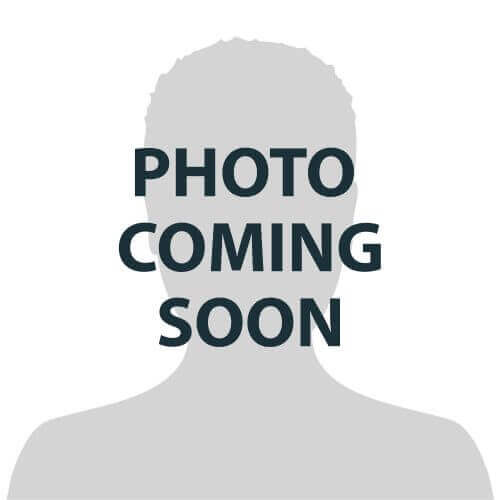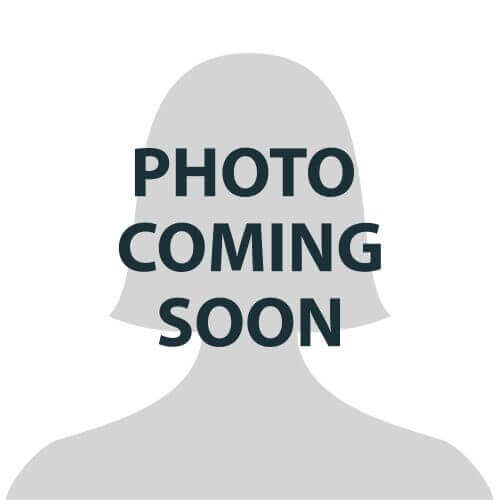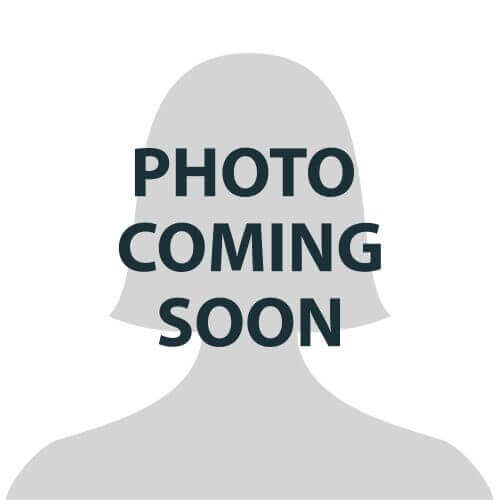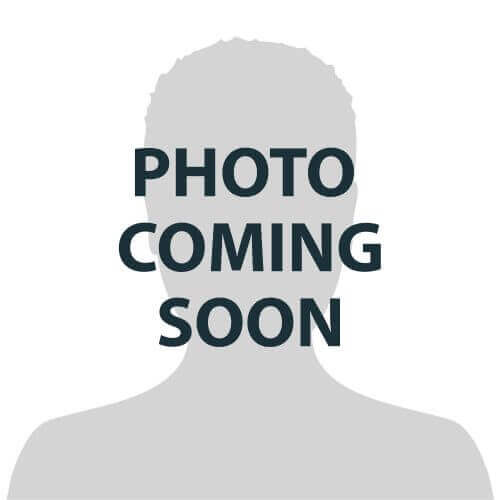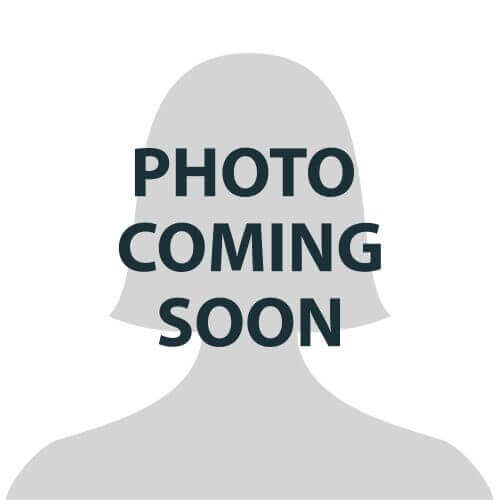 INTERESTED IN JOINING A WORLD-CLASS TEAM?
Corporate Immigration Partners is always on the lookout for top tier talent. Apply today.
CONVENIENT LOCATIONS AROUND THE WORLD
Corporate Immigration Partners is headquartered on the west coast in San Francisco, with fully functioning offices in London and Singapore that allows CIP to support clients in virtually every timezone with ease.
MAIN OFFICE ADDRESS
465 California Street, Suite 700
San Francisco, California 94104
keyboard_arrow_leftPrevious
Nextkeyboard_arrow_right